An ancient capital – Sirpur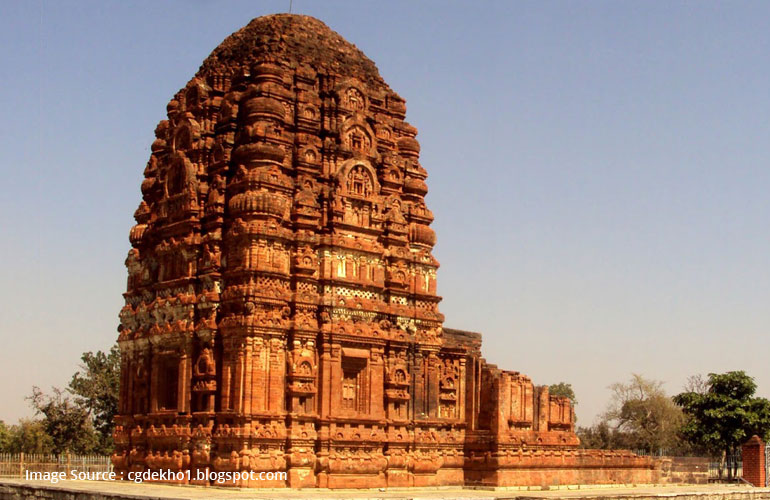 In Sirpur, stones do the talking since almost everything we know about this dreamy archaeological site has been tentatively reconstructed from inscriptions and carvings. With many still shrouded in mystery, the atmospheric ruins here will test your imagination, the sculptures will steal your breath away and walking on the dusty streets will take you back in time
GETTING THERE & AROUND
Sirpur is 85km from Raipur and a mere 17km off the super-busy NH6. Local buses are unreliable so it is best to hire a cab; hold on to it while you're here as dependable local transportation is nigh impossible to come by. While a few sites are walking distance from each other, you will require transport to others.
WHEN TO GO
Winter (Nov—Feb) is the best season for a visit to Sirpur; the Sirpur National Dance & Music Festival is held in Jan. The surrounding foliage is at its greenest best during the monsoon months (Jul—Sep) even though visiting at this time will mean wading through slush. Walking from site to site in the summer months is not recommended.
FESTIVALS
Sirpur National Dance & Music Festival (Jan):
An annual extravaganza, held in the Laxman Temple grounds, the three-day culture fest showcases the spectacular dance forms of Chhattisgarh's many indigenous communities, songs by followers of Kabir and chants by Buddhist monks.
Shivratri & Mahashivratri:
The days preceding Saavan Shivratri (Jul-Aug) in the month of Shravan and Mahashivratri (Feb-Mar) find the premises of an otherwise languorous shrine, Gandeshwar Temple, come alive as throngs of faithful flock here. Shivratri, in fact, is a hot favourite with kanwarias – orange-clad Shiva-bhakts who undertake a pilgrimage on foot to the Ganga in order to carry the holy waters of the river for Shiva temples back home.)