Kanger Valley National Park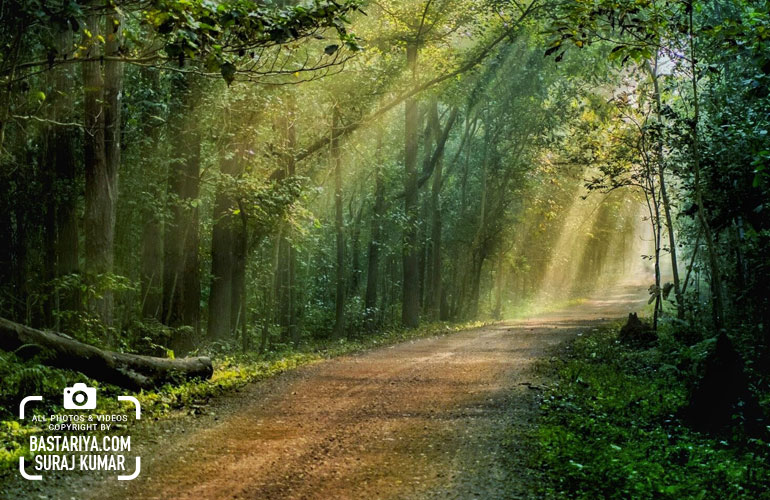 Kanker Valley is a beautiful region located in the state of Chhattisgarh, India. It is known for its natural beauty and rich cultural heritage.
The valley is situated in the southern part of the state, and it is surrounded by the lush green forests of the Kanger Valley National Park. This park is home to a diverse range of flora and fauna, including tigers, leopards, wild dogs, sloth bears, and many species of birds.
The Kanker Valley is also known for its tribal communities, who have lived in the region for centuries. These communities have their own unique culture, traditions, and way of life. They are known for their handicrafts, such as bamboo and woodwork, which are sold in local markets.
Please Read more about Kanker High point
One of the main attractions of the Kanker Valley is the Kanker Palace, which was built in the early 20th century. The palace has a beautiful architecture and is surrounded by well-maintained gardens. It also houses a museum that showcases the history and culture of the region.
Overall, the Kanker Valley is a must-visit destination for anyone who loves nature, culture, and history.
Who is collector of kanker:-
| Name | Designation | Address |
| --- | --- | --- |
| Dr.(Ms.) Priyanka Shukla IAS | Collector Kanker | Collector Office, Near Bus Stand, Kanker, Chhattisgarh, Pin 494334 |
History of Kanker Jila
Kanker district is an important district of Chhattisgarh state. This district is situated in the southern part of Chhattisgarh. The history of Kanker district is very old.
This area was inhabited by tribal tribes since ancient times. The lifestyle of these tribes is linked to their traditions and culture. These tribes live in landless forested areas and derive most of their livelihood from farming, gem-trading and other activities as per their traditional lifestyle. In the 18th century, the region was made a part of the Maratha kingdom. Later, the region was also annexed by the Nawabs and the British Empire.